Ahoy there mateys!
Get out your long lens and join us for a day of SAILING AND SCHOONERS at the 33rd annual GLOUCESTER SCHOONERFEST.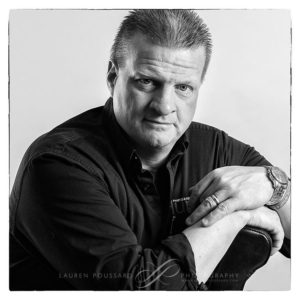 We are delighted to partner with Photographer Extraordinaire DON TOOTHAKER and the luxurious FRAYED KNOT Sailing Charters to offer this amazing day of photography and sailing at the 2017 Gloucester Schoonerfest!
The Gloucester Schooner Festival is a world-renowned maritime and sailing event featuring schooners old and new from around the globe, many of which were hand made locally here on the North Shore by famous boatmaker Harold Burnham.  The festival highlight is the PARADE OF SAIL and MAYOR's RACE which takes place Sunday morning.  Participating schooners parade through the harbor and out past the breakwater to the Mayor's Race starting area off Eastern Point, much to the delight of viewers who flock to Gloucester Harbor to watch.
On board the luxurious sailboat The Frayed Knot, we will have perfect views for capturing the beauty and grandeur of these amazing vessels as they parade past.  We will then follow them to the race and capture these majestic boats in action as they race against each other in the Mayor's Race.
The Frayed Knot, under Captain Claude Beaudet, provides a luxurious, comfortable and intimate experience for photographers and adventurers alike.  You will also have personalized photography instruction by local renown photographer DON TOOTHAKER from Hunts Photo and Video and New England Photo Workshops.  Don's talent and passion for photography is well-known by those who follow his daily photography posts.  Learn more about DON TOOTHAKER at his website TOOTHAKERPHOTO.COM.
Here's the particulars: