You have a story to tell. Let's tell it.
For 14 years we have bringing the story of YOU to life with award-winning photography.  We just LOVE people, love communicating your stories, and love making you look FABULOUS!  We have expanded our offering to include design work and websites, taking advantage of a 20+ year career in IT and marketing and have now become the "go-to" creative agency for companies looking for an agency that "has it all".  Together with my partners, we can really tell your story, no matter the format: imagery, video, print, social media, web, design – we can help!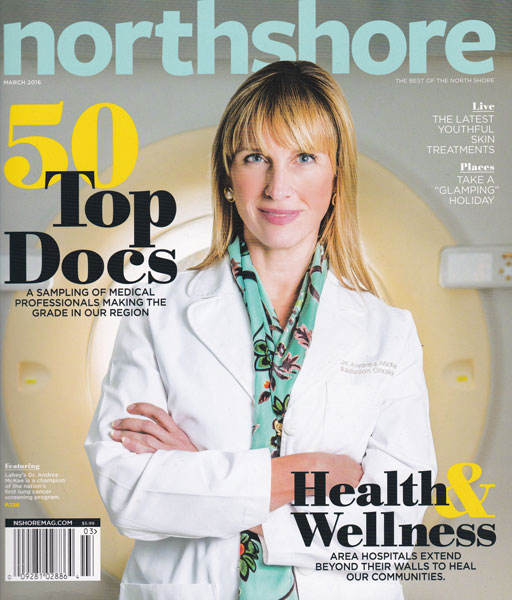 Have you seen our cover?
Be sure to vote for us for Northshore Magazine's Best Photographer!
We are your full service creative studio:
Photography and video for families and businesses, websites, mobile apps, graphic design and digital and social media marketing –
Together with our creative partners, we can bring YOUR story to life.