You deserve portraits that convey Who You Are.
Let Lauren Poussard Photography Tell Your Story.
Let's celebrate YOU, your senior year, your family,your new job, your employees, your business with photography as unique as you are.
Award-Winning Photography
---
Our photography has been winning awards for over 18 years and is featured regularly in northshore magazine and other major publications.  We've been featured everywhere from the West End of London to museums in Boston.  Fun, relaxed photography, or mind-blowing digital artwork – we can do it all, and make you, your family, you business or products look AWESOME in the process.
Corporate Lifestyle
On Location Shoots & Groups – "Portrait Parties" – at YOUR office
Event and Conference Photography
Greenscreen / Compositing
Logos, Graphic Design, Branding
---
We've designed logos and collateral for small businesses, startups, hotels, confectioners, non-profits, town initiatives, you name it.  Even if you're not quite sure what you want, we can work with you to develop your message.
Logo Design & Branding
Graphic Design
Product Packaging
Infographics
Customized Apparel – Embroidery & Printing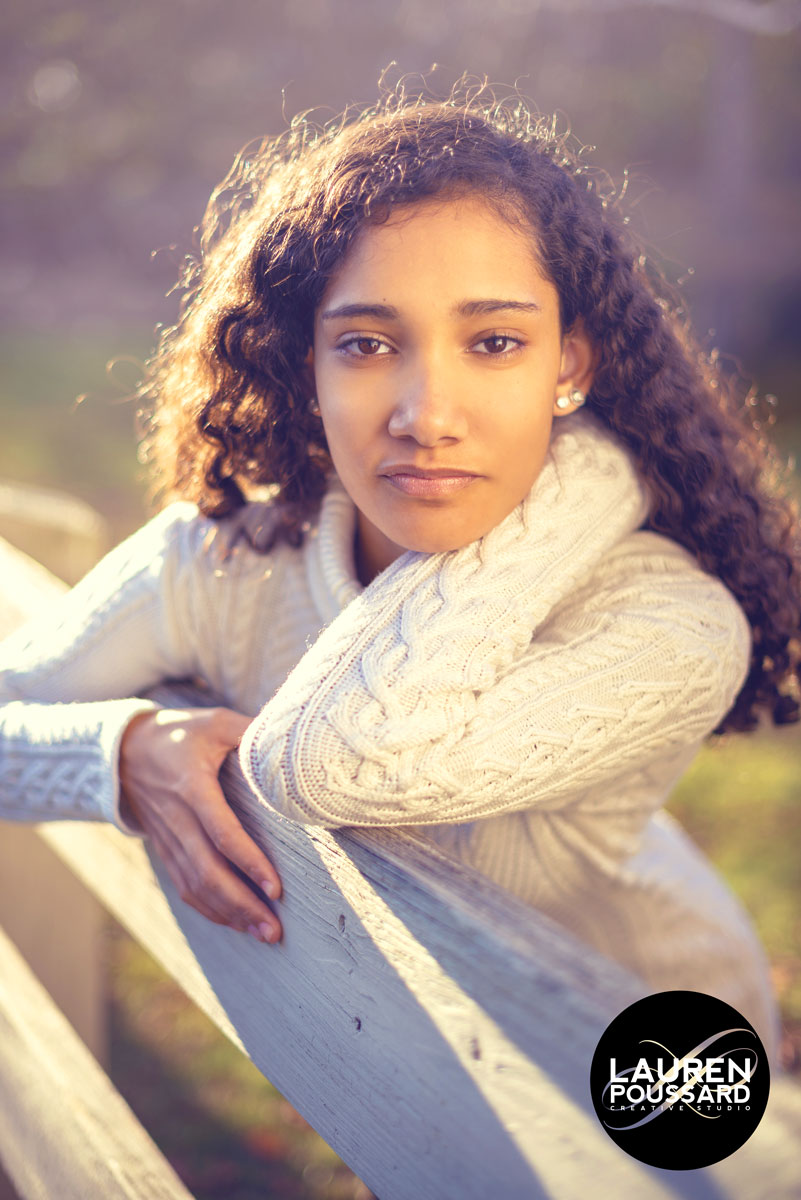 Let's Do This Class of 2022!
What a year it's been.  But, you made it, and now it's time to celebrate YOU!  Book your Senior Portrait Sessions for this Summer now!
Seniors! Check out our new Senior Portrait Style Guide.
Oh, the places you'll go!
Seniors, it's YOUR YEAR!
Get in touch and let's customize a photo shoot just for you while we still have fall colors!
Corporate Headshots a Specialty!
We LOVE headshots and we love making YOU look GREAT!  Love your next headshot!  Schedule a shoot today!
Professional Makeup Artist available upon request.

A time lapse for Barletta Heavy Division.  The removal of an 1800's bridge – in one piece – and replacement with a new bridge the following evening. 
Just SOME Our Partners and Clients