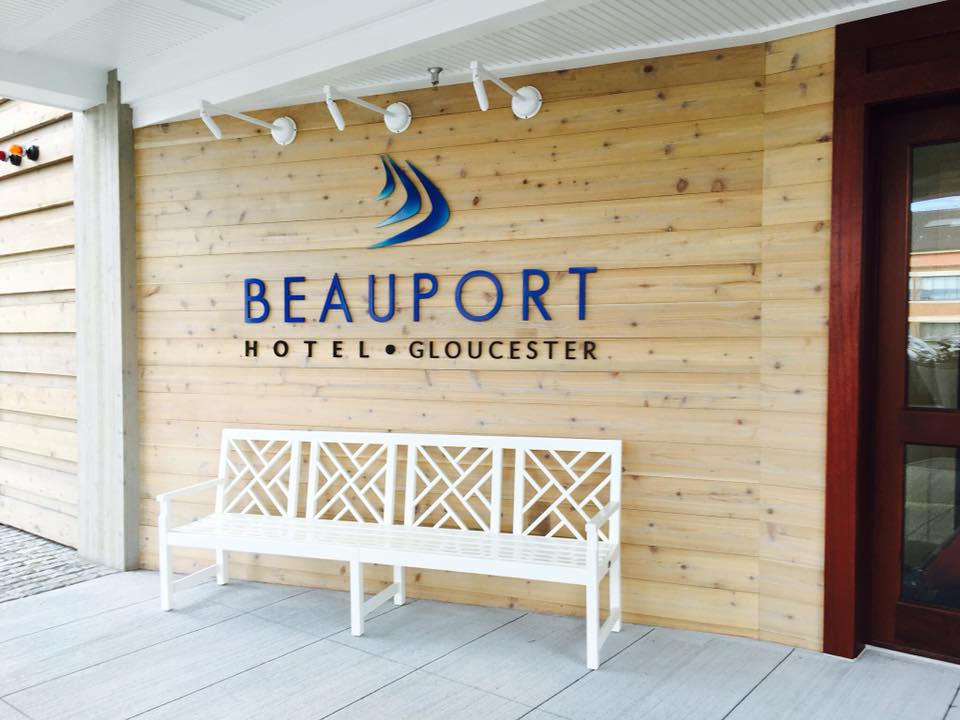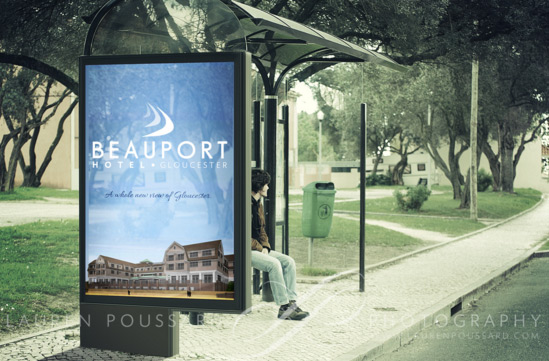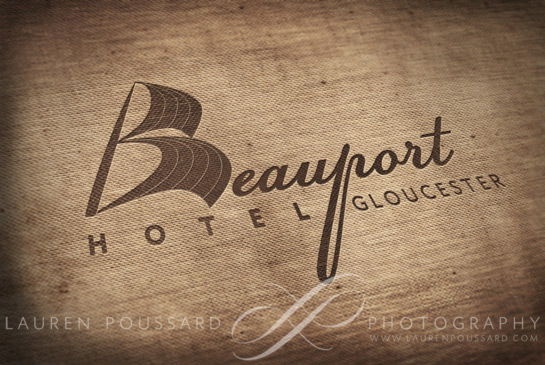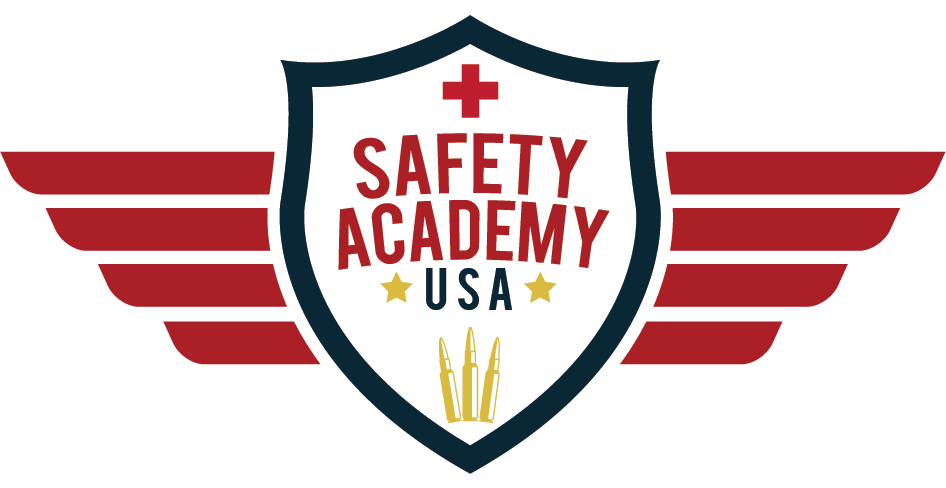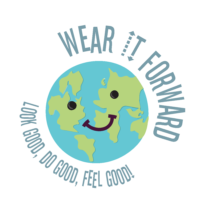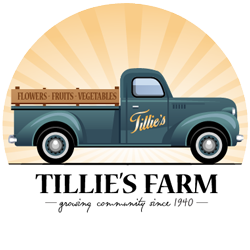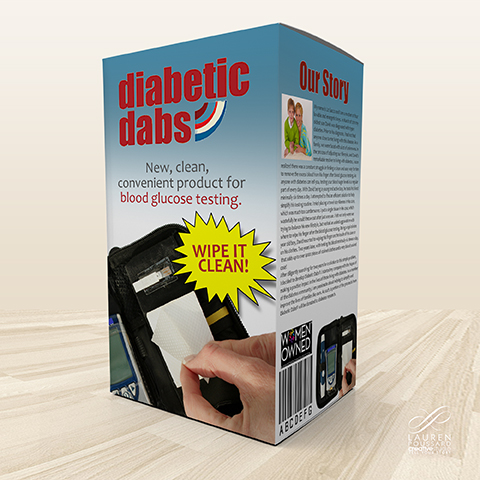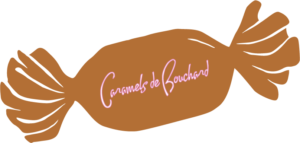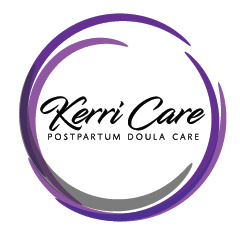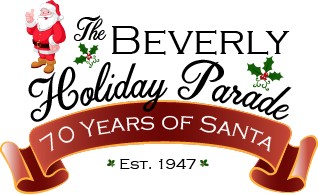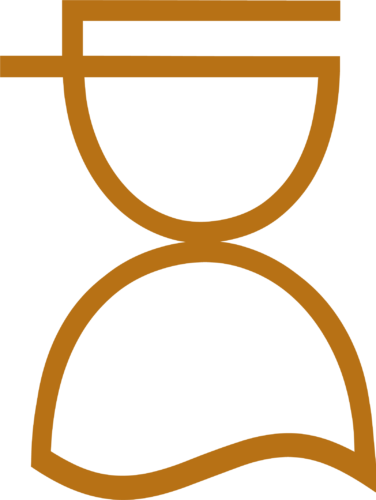 We have been designing logos for literally decades – in fact our logo was designed when Lauren was 14 years old.  We won't say JUST how long ago that was, but…it's been a loooong time.
We can help with:
Logo development and design.
Reworking or updating an existing logo.
Produce packaging design and development.