VIVID METAL SERIES
Printing on metal is THE latest trend in photographic print services and the results will blow your mind.  The colors are super-rich, details are enhanced, giving you an exquisite piece of art you will cherish for ages!  Available as a single sheet of metal or montaged pieces forming a beautiful collage.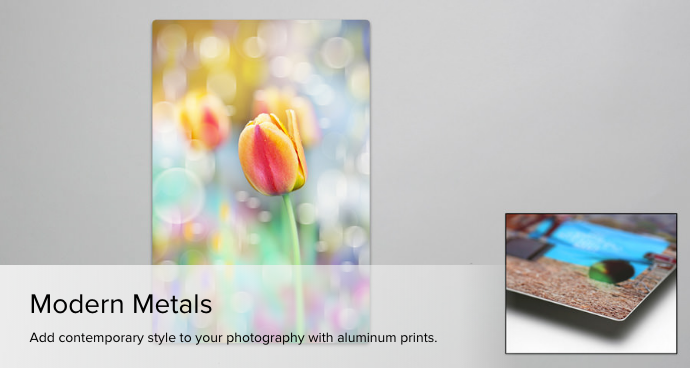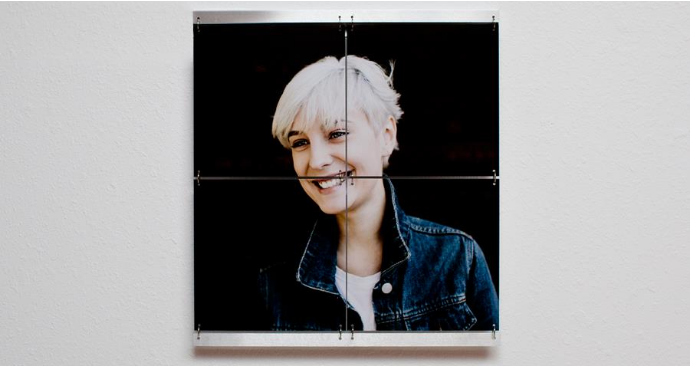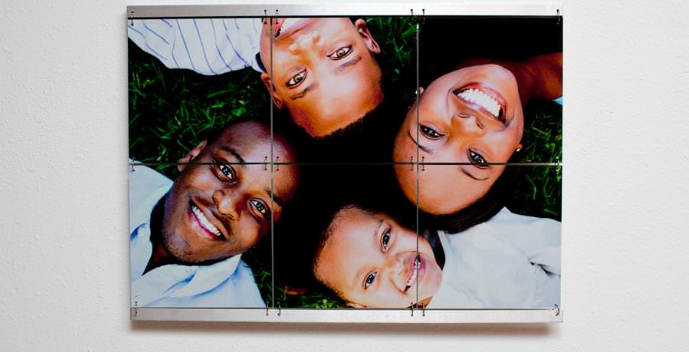 CANVAS WRAPS
Canvas is a fantastic print option for your portraits that requires no framing and never goes out of style.  The quality of our canvas wraps can't be beat.  I especially love the thick frame they are mounted on, they stand proud of the wall and really make a statement.   They have a solid hard backing board that is far superior to any of the other canvas prints I've seen.  You can be sure you are getting a quality product and love the way it looks in your home, office, restaurant – anywhere.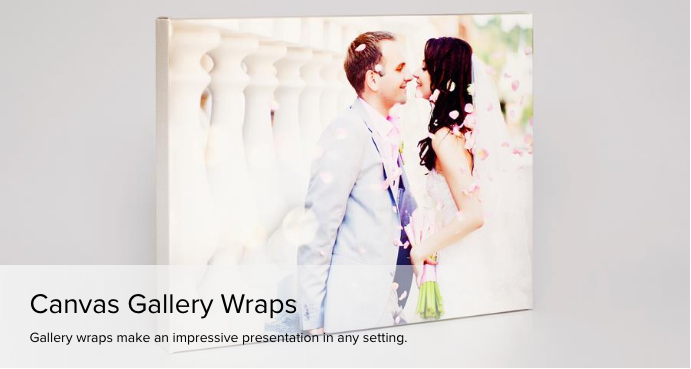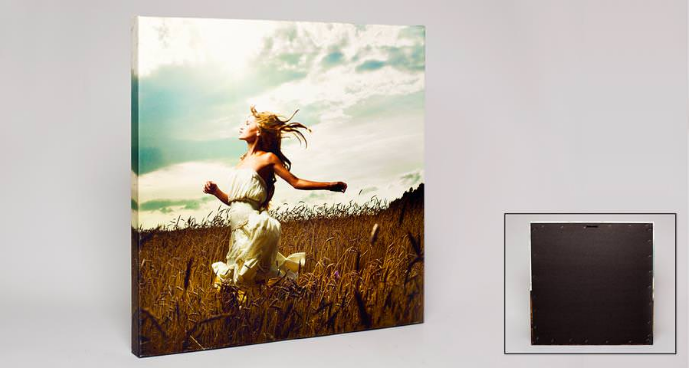 ACRYLIC PRINTS
These are so cool!  After the photo is printed directly to the 1/4″ acrylic, a layer of opaque white ink is screen printed on the back to create a product that highlights the vibrant colors and fine details of the image.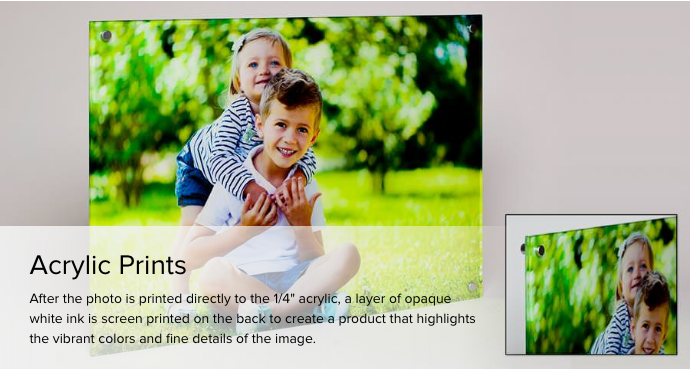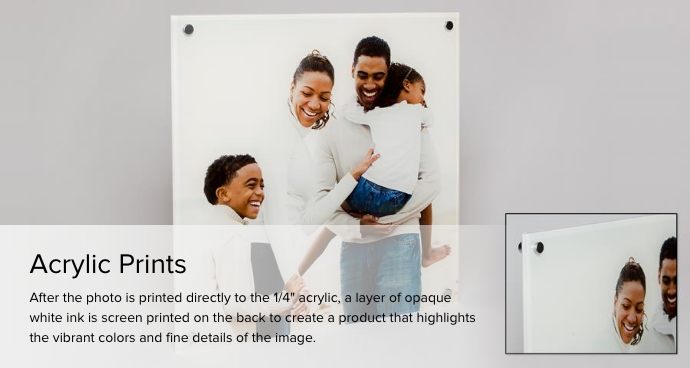 POSTERS & WALL CLINGS
These are excellent options for businesses who need to spread the word.  Posters come in sets of 25 and are very reasonably priced!  We can help design a message/content if required.  If you've ever been to the studio you will see examples of the wall clings outside the door.  They are fabric-y with a repositionable backing surface and look amazing.  I get alot of compliments and inquiries on them. (wall clings are priced per piece)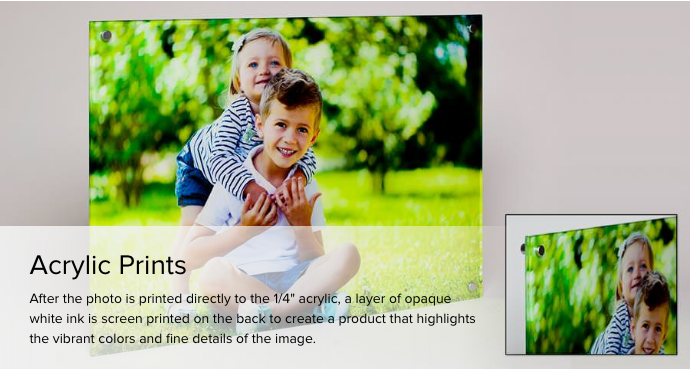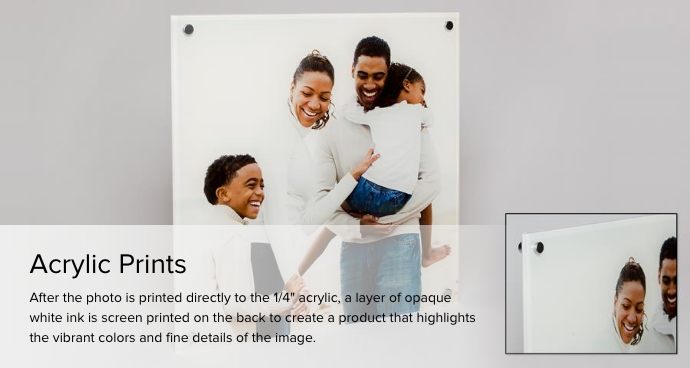 TRADITIONAL PRINTING
Of course there is always the traditional print, and our print services are superb.  I highly encourage you to use the print service available on our website as opposed to taking the prints to CVS.  People do that, then they come back and do them with us.  Honestly, the prints are amazing.  I love printing on the metallic paper, especially for my landscapes.  The quality is amazing!
If you have any questions, feel free to call and we'll walk you through some options.  Enjoy your portraits!